Campaign with an A-List Celebrity
This is the story of the first-ever performance marketing campaign with a celebrity.
In United States, millions of people are playing Toon Blast every day. This is something we are very proud of, but we are also fully aware that there is a big potential to grow. We need to try our best and push the limits until everybody who has a mobile device downloads our game.
We are already reaching millions of users through Facebook, Youtube and mobile apps every day with our ads, aiming to attract the attention of the audience and touch their lives. We produce dozens of creative concepts and many more iterations every week to find new ways to be able to communicate with people that we haven't been able to impress yet. To tackle this challenge we ask this simple question to ourselves everyday: "What type of creative would help us impress people who previously did not download our game despite seeing our ads?"
It was one of the moments in which we felt stuck: we knew we needed something brand new that we didn't try before, and at the same time it needed to be very strong. During an intense discussion that evolved around this, we brainstormed a lot of ideas: working with an influencer, shooting a live action ad etc. At the end of the discussions, one idea stood out: Working with an A-list Celebrity. We quickly got very excited about this although we genuinely believed that it had a shot to succeed of around 0.1%. The other ideas didn't even get there though.
Even if it was that small, this was a probability that we didn't want to avoid. On top of that, this was an area that we didn't have any idea about, hence we were very eager to try. And we decided to give it a go. This was the start of our journey that led us working with Ryan Reynolds and shoot 10 different scenarios with him for the first-ever Performance Marketing Campaign with a celebrity.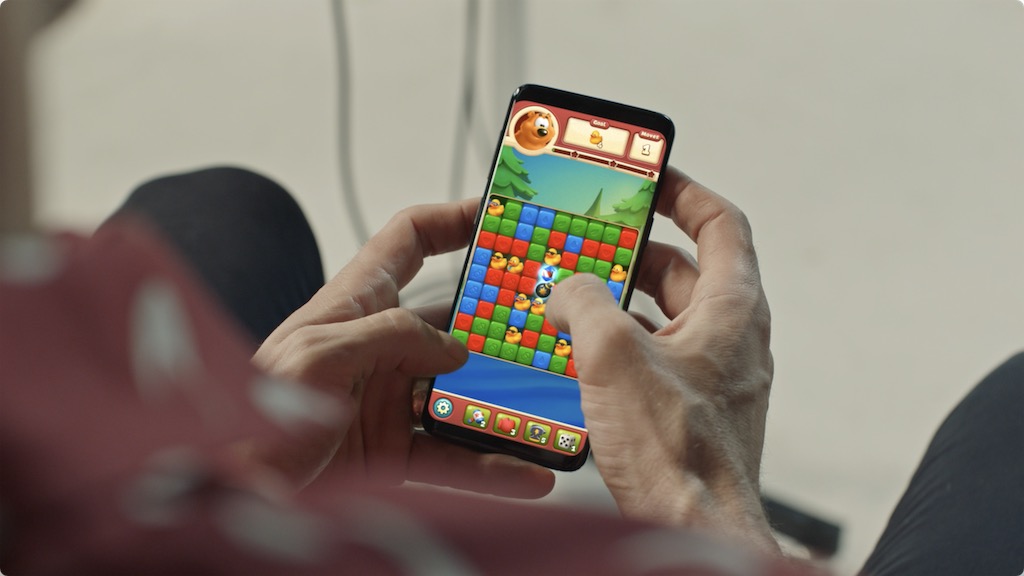 Now you might wonder why we decided to shoot 10 scenarios instead of focusing on a single one. Why allocating that much budget for an experiment that we didn't even believe that it would bring the desired outcome? The simple answer is that our desire to learn is more important than budget. In addition to understanding the potential impact of using a celebrity in an ad, we wanted to find out if other parameters such as the setting, the scenario, the shooting style, or using other actors in the spot had an effect on the outcome - and if it had, which one of those would lead the most users to click and download our game?
Once decided, we wanted to move fast and after the kick off discussion the progress was just quite as intense as we are accustomed in Peak. First day, we found the agency we were going to work with: the award-winning advertising agency TBWA/Chiat/Day LA. After a week of meetings with the agency we found our creative concepts, in the second week we found our acclaimed director Tom Kuntz and in the third week, we finally found the celebrity we wanted to work with, who was none other than Ryan Reynolds.
We thought that Ryan Reynolds is a perfect fit because of his signature humor, which was a great match with Toon Blast. Ryan was ready to shoot in just two weeks after our first contact, which was only two days after the worldwide premiere of Deadpool 2.
The planning process was quite exciting - but it was nothing compared to what followed. As the whole Marketing team, we flew over to New York to attend the 2-day shooting marathon. As we landed, the first thing we did was meeting with the agency and the director to finalize the details regarding the shooting. We wanted everything to go smoothly during the shooting and made sure we had some back-up plans if we needed to pivot from some of the ideas because of the tight schedule. In the middle of all this intensity we went to see Deadpool 2 Movie which had just premiered. After working on some details about the shooting and planning throughout the weekend - the time arrived. We were suddenly in one of the biggest movie studios in New York City. Ryan Reynolds, our Director Tom Kuntz and the production company did their best to shoot 10 different scenarios in a quite tight schedule. We were amazed by the harmony of the whole production team as we witnessed their hard work while making a dream of ours come true. During the process we experienced all kinds of feelings like joy, excitement, panic.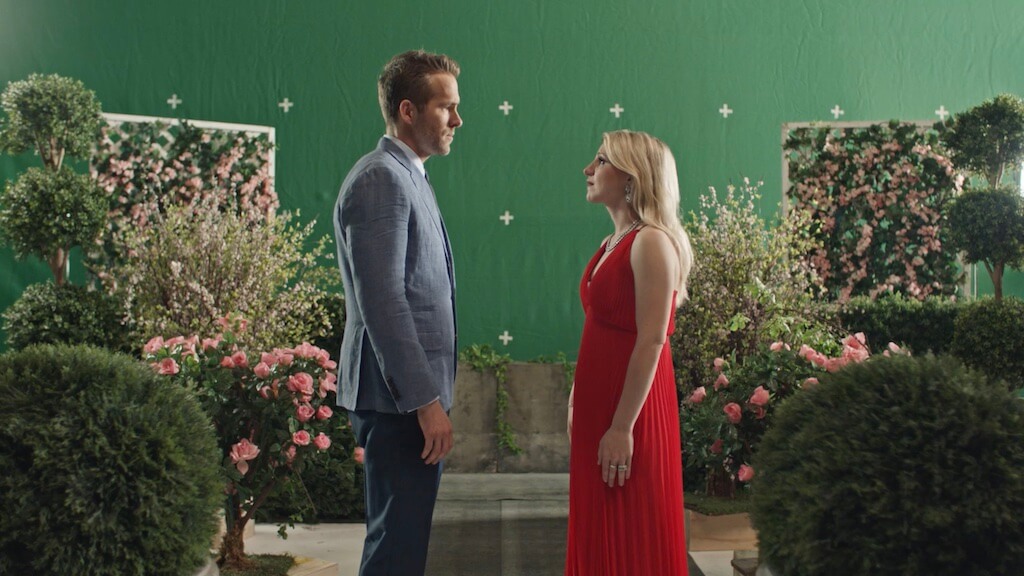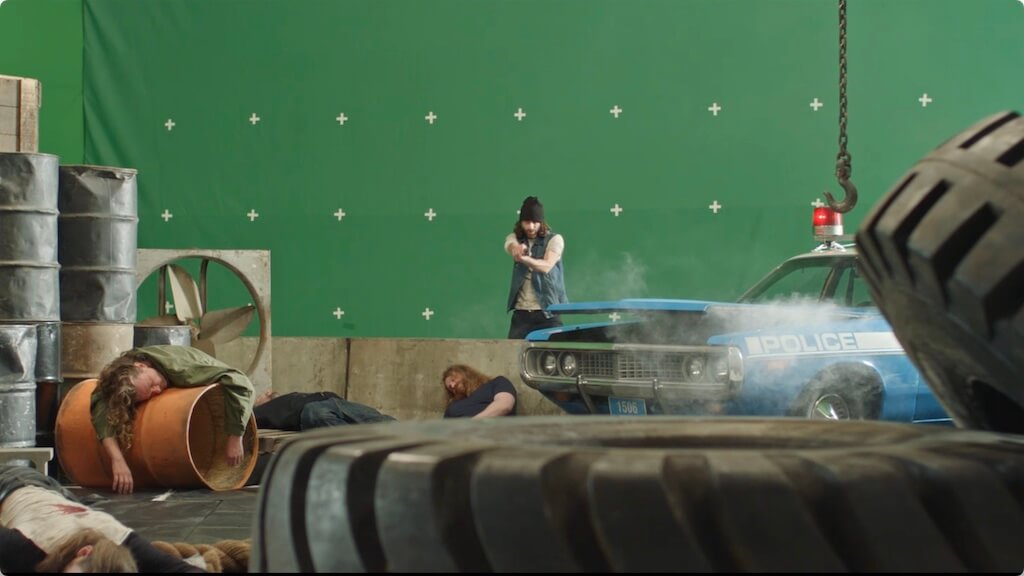 In the end it all worked out great and we ended up with a total number of 10 unique scripts and for each concept 30 different versions were created. These videos were watched more than 500 million times by more than 60 million unique users in the US only.
Within the first 24 hours of the campaign launch, we had the power to precisely measure the amount of impact, iterate the commercial selections to the audiences' taste and the campaign will evolve naturally to find the right match between creative and audience.
That's the story of the first-ever performance marketing campaign with a celebrity.
PS: Ryan Reynolds contributed to the scenarios for the following spots: Body Double, PSA, Romantic, Criminal.